Poker is one of India's most popular online games. At FSL Gamer, we provide the most popular games as well as an unrivaled online gaming experience that will make it hard for you to not come back on our platform. Whether you're a beginner or a pro at online poker, FSL Gamer has a table limit to suit your cash and objectives. Poker is an exciting and hard card game that involves mental skills and flawless techniques to make money by grabbing other players' bets. Each player might utilize several poker strategies to decide how much to bet during the game. Hold'em, Omaha, and Sit & Go are the three most popular poker formats. The FSL Gamer Online Poker app is one of India's largest and most secure online poker sites.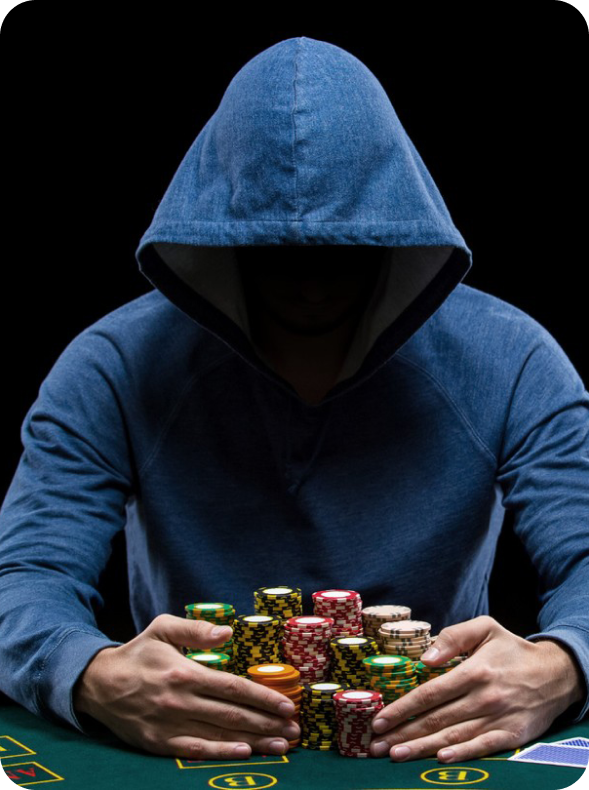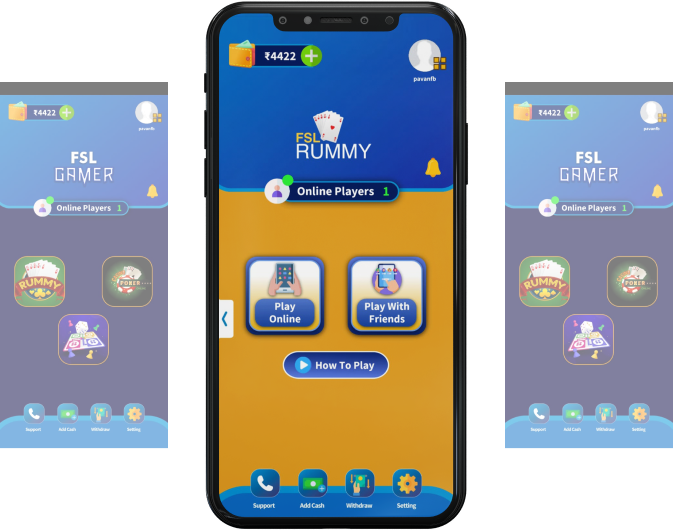 In the game of Rummy the players have to organize the 13 cards that each of them received to form incorrect sets and sequences.
To win the original rummy games, you must create at least two sequences, one of which must be a pure sequence and the others can be any valid sequence set.
An online Rummy declaration is deemed to be invalid if it lacks a pure sequence. Practice the methods and tips mentioned below to ace the game of rummy every time you play